Welcome to
Billy the Boiler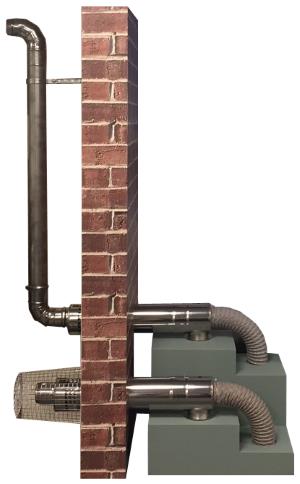 Domestic oil and gas specialist offering a trouble shooting service
Oil and gas boiler servicing and repair
Thermal solar system service and repair
Heating and hot water system repair and upgrades
Small and large heating and hot water system designs
Consultancy and Professional Witness services
Heating or Hot Water System problems? EMAIL US and tell us about the problem and we will email you to suggest the most likely causes absolutely free of charge!
We are a small company of qualified Heating Engineers based in East Cornwall.

We undertake basic domestic service and repair work as well as the more complex design of solutions for large domestic and semi-commercial projects.

We pride ourselves on truly understanding our subject and we are actively developing a range of products for use in heating and hot water applications!

That's Billy the Boiler!
Real heating engineers.
That's the BTB difference!